Fall Heifer Sale Consignments now being taken. Deadline to consign is September 1.
We will follow any CDC Guidelines set forth by the Commissioner of Agriculture at time of sale.
Attention Students!
We offer two $1,000.00 scholarships to Washington County Students. Click link below under Scholarships for more information.
Deadline to apply is September 1st.
Scholarships Requirements
The Washington County Cattlemen's Association will award 2 One-Time Scholarships in the amount of $1000 each to qualified applicants selected by the Scholarship Committee.
More information found here.
2020 WCCA Board Members
BJ Lewis, President
Dr. Robert Monin, Vice President​
Bo Shadden, Treasurer
Kimberly Brocklebank, Secretary
Anthony Shelton, Advisor
Mike Saylor
Kelly Glass
Jackie Fleenor
Will Runion
John Brown
Ben Brinkley
Grayson Rader
Phil Booher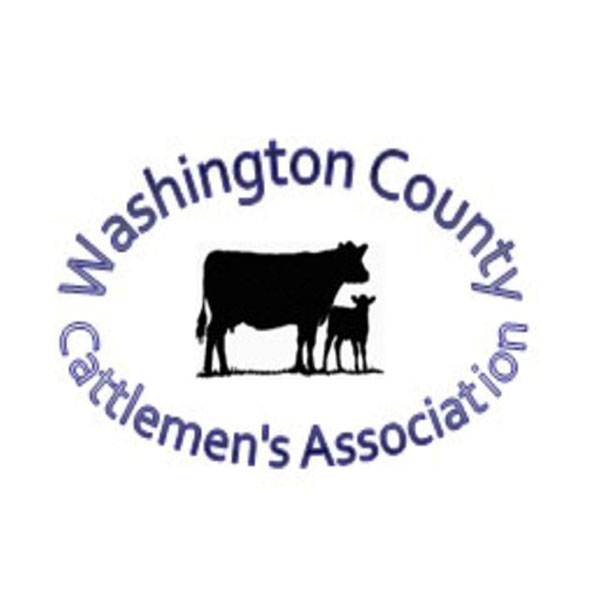 ​Our Purpose
The purpose of the association shall be to provide the cattle feeders and producers with an organization through which they may function collectible to protect their interest and work toward the solution of the cattle industry problems; and to build the necessary goodwill that will bring both governmental and public esteem and recognition to the industry.
Follow us on Facebook