Our office is located downtown in historic Jonesborough Tennessee. Jonesborough, the county seat of Washington County, is noted as Tennessee's oldest town being founded in 1779 and was named the capital of the short lived and unrecognized autonomous State of Franklin in 1784.
Our office is in the Alternate Reopening Phase. For the safety of our clients and staff due to COVID the Washington County Extension office is operating with limited staff and limited public access during this phase.​ We are by appointment only. Please call 423.753.1680 if you would like to speak to one of our staff members.
All Washington County Extension staff are working daily and are available by phone or email.
Our office is closed for lunch from 12:00 p.m.-1:00 p.m.

UT Extension serves the citizens of Washington County with educational programs in the areas of Agriculture, Family and Consumer Sciences, Community Resource Development, and 4-H Youth Development. We are an outreach branch of the University of Tennessee Institute of Agriculture, providing research-based solutions and information to the citizens of Tennessee.
Featured Documents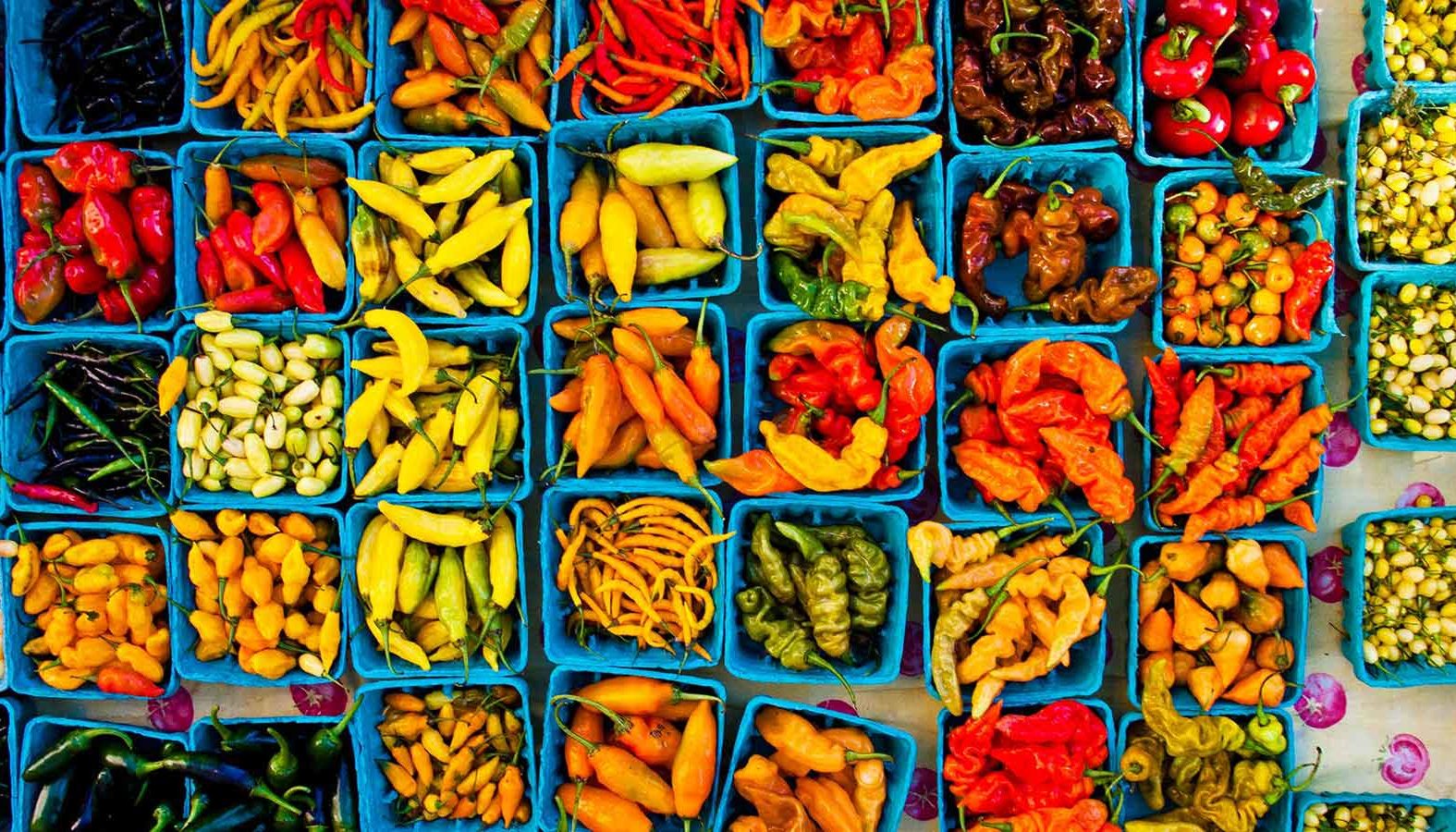 The Washington County Extension Office is located in Jonesborough, Tennessee with Office Hours: 8:00 am – 5:00 pm