Programs educate farmers and homeowners and other agricultural and horticultural producers on the latest management practices needed to solve problems and improve production and marketing.
Programs also help Tennesseans protect the environment and improve the management, marketing, and use of natural resources. For more detailed information about these programs provided in your area please contact the County Extension Office.
Listed below are programs offered through the Washington County Extension. For more detailed information about the program contact the person listed with the program or the Washington County Extension.
Master Beef Producer
​The Master Beef Producer Program is an educational program designed to provide information to Tennessee cow-calf producers to help them be the very best in the country.
Contact: Anthony Shelton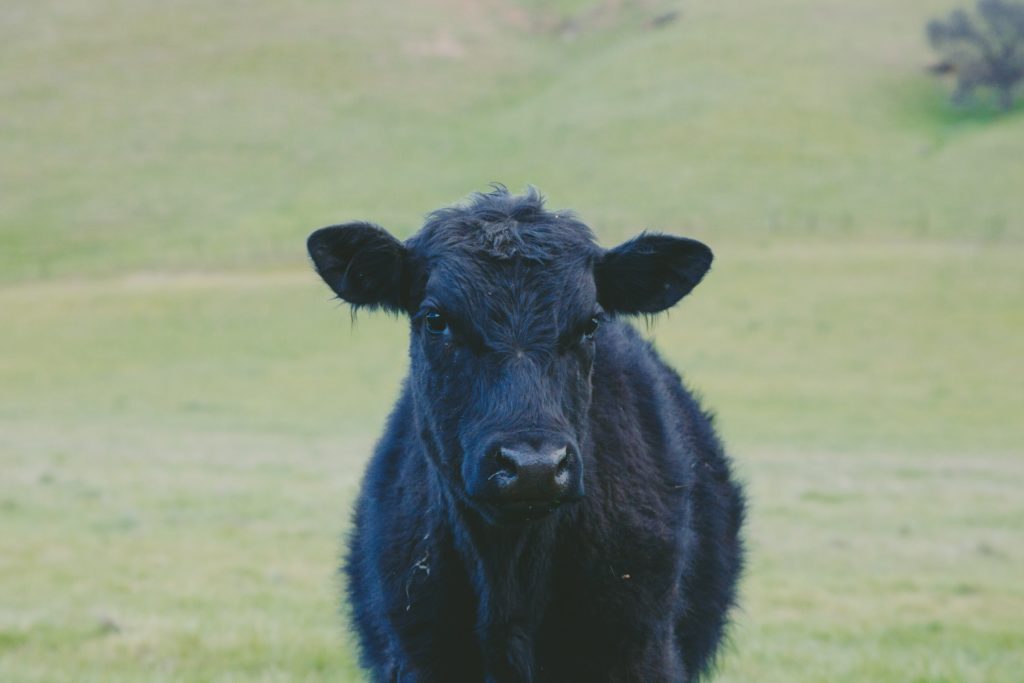 Northeast TN Forage Expo
Forage Expo is a multi-county effort in allowing producer to gain knowledge of all the types of forage production. This is usually held in the Spring of each year.
Contact: Anthony Shelton
Contact Information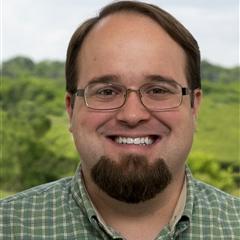 Adam Watson
Extension Agent II
Phone: 423-753-1680
Email: awatso47@tennessee.edu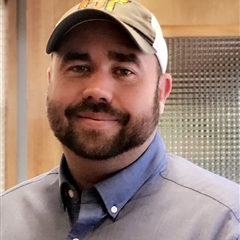 Anthony Shelton
County Director
Phone: 423-753-1680
Email: ashelton@utk.edu
Agriculture Newsletters
The Trusty Trowel – June 2020 Newsletter
The Trusty Trowel – May 2020 Newsletter
The Trusty Trowel – April 2020 Newsletter
Important Documents
Tax Exemption Form
Direct link to form: https://www.tn.gov/content/dam/tn/revenue/documents/forms/sales/f1308401.pdf